After battling freezing temperatures for the Oscar nominated adventure film The Revenant, Leonardo DiCaprio has paid $95,000 (£66,000) for his very own real-life survivalist expedition to Mongolia.
He will travel with Johan Ernst Nilson, a Swedish explorer, who has said he will push the 41-year-old actor to his limit.
But don't worry too much for his wellbeing during the 10-day journey to Lake Hovsgol. The party will include instructors and a personal chef.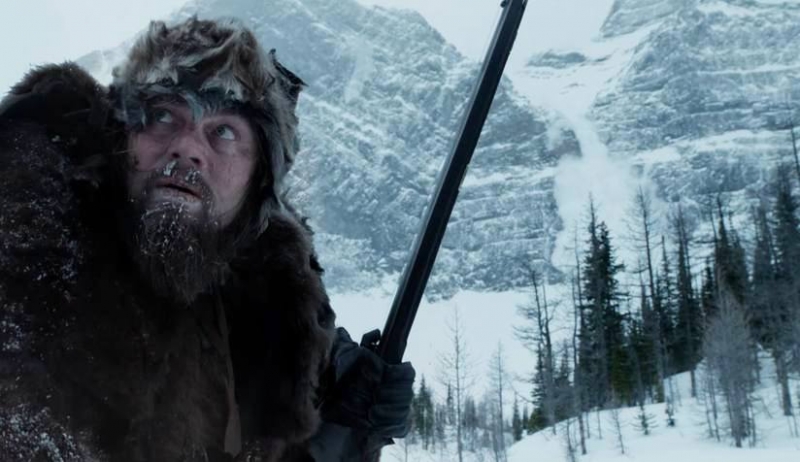 DiCaprio secured the trip with his bid at a star-studded charity auction held by the American Foundation for Aids Research last week.
Mr Nilson told the New York Post the expedition would include horse riding, hunting with falcons and eating with a nomadic family. They will sleep in a Mongolian Ger – the traditional domed structure used in Mongolia.
"When I do these trips, I take people out of their comfort zone in terms of the inner journey and get them doing things they normally wouldn't do," said Mr Nilson.
"If you push your limits, the reward will be much higher. It's going to be amazing."
The incredible filming locations of The Revenant
DiCaprio is hotly tipped to win an Oscar for his portrayal of Hugh Glass – a frontiersman left for dead after being mauled by a grizzly bear - in The Revenant.
He won a Bafta for the role on Sunday night and is now considered a 1/50 odds-on favourite by Willam Hill for his first Academy Award.
He described it as his most physically demanding role, requiring him to struggle through snow and ice, repeating the scenes day after day to get the best lighting conditions.
He said: "It was quite possibly the most difficult professional undertaking that I've ever had, and I think I can say the same for everyone that was involved in the movie."
Note: This is old news